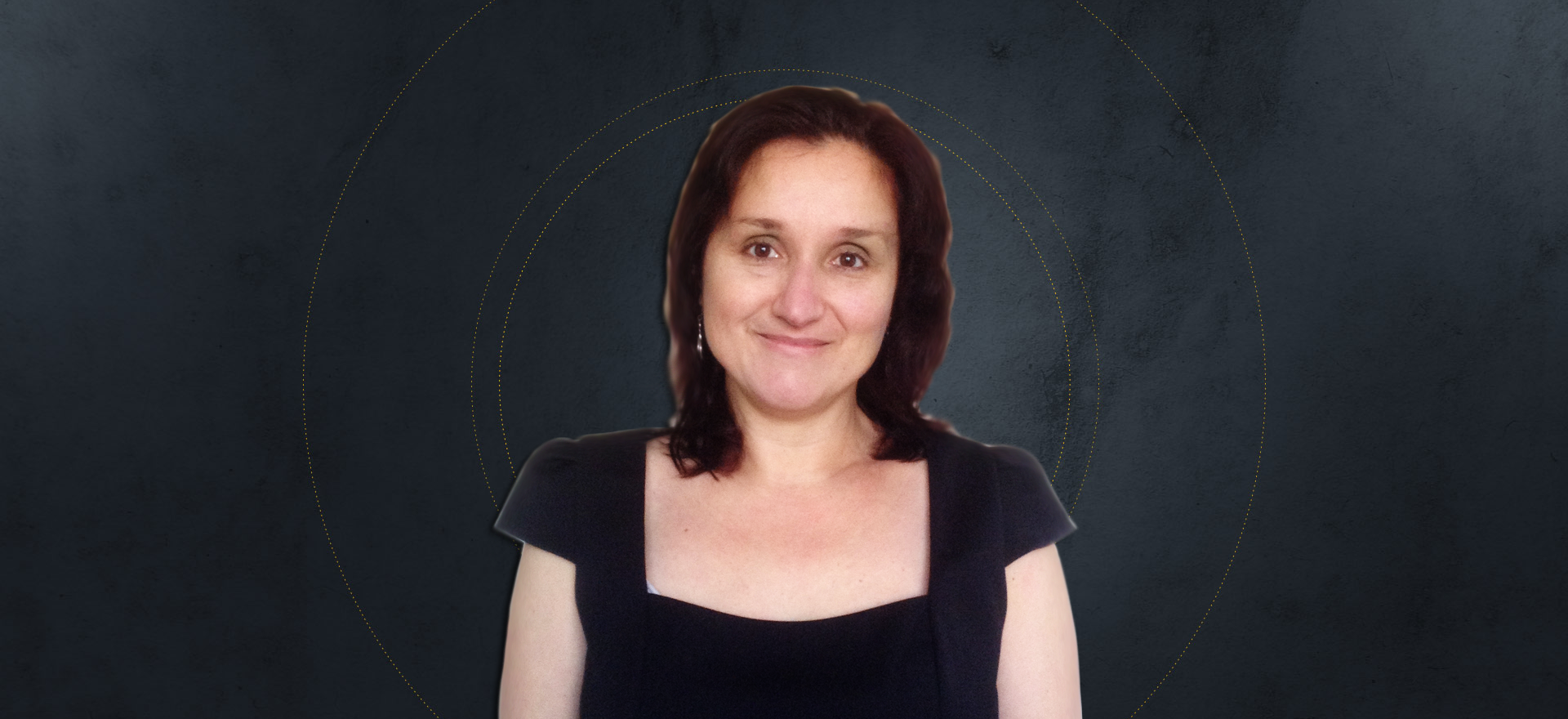 Lucy Appadoo
---

---
Lucy is an Author, Blogger, Counsellor, and Wellness Coach. She is currently working as a registered Counsellor and Coach in private practice and as a Rehabilitation Counsellor for the Australian Government.
Lucy completed a Certificate in Bereavement Counselling and Intervention, Postgraduate Diplomas in Psychology, Education, and English as a Second Language Teaching, as well as a Certificate in Professional Writing and Editing. She has worked as a Case Worker, Rehabilitation Consultant, ESL Teacher, and had a brief stint as a Proof Reader.

Lucy enjoys reading romance, romantic suspense, sagas, thrillers, and non- fiction texts in writing, coaching, and counselling. She was inspired to write years ago and started on the self- publishing path in 2015.
Lucy has travelled to exotic places such as Madrid (part of the setting of Crystal Light), Italy, parts of Europe, and Mauritius. She enjoys spending time with family and friends, journal writing, exercising, meditation, and nature walking.
L ucy Appadoo is a registered counsellor with a part-time private practice. She also works as a rehabilitation counsellor for the Australian government. In her spare time, she writes and self-publishes non-fiction and fiction texts. She previously worked as a rehabilitation consultant, caseworker, English as a second language teacher, and proofreader.
Lucy has postgraduate diplomas in psychology, education, and English as a second language teaching, as well as specialised qualifications in grief counselling and hypnosis. She has also completed Wellness Coaching courses (Levels 1-3) at Wellness Coaching Australia.
Lucy enjoys reading romantic suspense, romance, thrillers, crime novels, family/historical drama, and sagas. She writes in the genres of romantic suspense, historical fiction, and romance.
Lucy has enjoyed travelling to exotic places such as Madrid, Mauritius, and Italy, and draws on these experiences in her creative writing.
Lucy's favourite authors include Kendra Elliot, Christiane Heggan, Theresa Ragan, Tara Moss, Nicholas Sparks, Adriana Trigiani, Erica Spindler, and James Patterson (to name a few).
Her interests include meditation, exercising, journal writing, reading fiction and nonfiction texts about writing, coaching, and counselling, ongoing professional development, spending time with her husband and two daughters, and socialising with friends and family.
---